We're Dedicated To Preventing Displacement
When people are displaced from their homes, the impact is widespread. Families are uprooted, work and education are disrupted, and homes fall into disrepair, perpetuating a harmful cycle that destroys vibrant communities. The Rocket Community Fund is committed to making systemic investments that prevent displacement and provide families with the resources to not only stay in their home, but turn it into a tool for long-term wealth generation.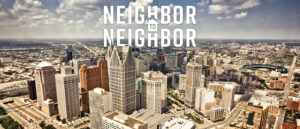 This year, Neighbor to Neighbor, our door-to-door canvassing program, is pivoting into a call center to safely support Detroit residents at risk for property tax foreclosure.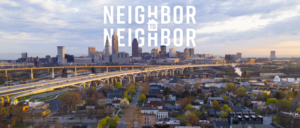 The Rocket Community Fund, Cleveland Neighborhood Progress and Cleveland Foundation today announced the launch of "Neighbor to Neighbor," the flagship Rocket Community Fund program that will help bridge Cleveland's digital divide and connect residents to critical housing resources that will support lasting housing stability.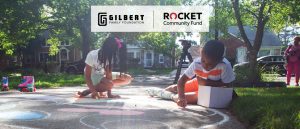 The Gilbert Family Foundation and Rocket Community Fund have announced a $500 million philanthropic investment.
Are You Interested In Applying For A Grant?