We're Dedicated To Ending Homelessness
As America's largest mortgage lender, Rocket Mortgage believes home is essential. The Rocket Community Fund supports this vision by working with community partners to break systemic barriers to safe and stable housing. Since 2018, the Rocket Community Fund has been a lead partner of Built for Zero, a movement of more than 90 communities working to measurably and equitably end homelessness.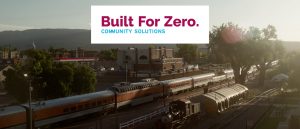 Fremont County, CO has become the 12th community to achieve Functional Zero for veteran homelessness as part of the Built for Zero movement.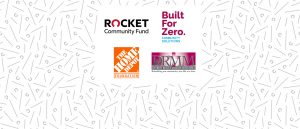 The Rocket Community Fund and The Home Depot Foundation today announced a mutual investment to bolster permanent housing for veterans in Detroit experiencing homelessness.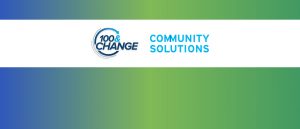 Our partner Community Solutions was awarded the MacArthur Foundation's prestigious #100andChange grant for its Built for Zero initiative to accelerate an end to homelessness.
Are You Interested In Applying For A Grant?