Building Opportunity And Equity In Detroit
Our Commitment
In March 2021, the Rocket Community Fund and Gilbert Family Foundation announced a 10-year, $500 million philanthropic investment to build economic opportunity in Detroit neighborhoods.
We work in collaboration with the aim of maximizing our impact and driving systemic change. Our focus is on stabilizing the housing of low-income Detroit families at risk of displacement, then following up with targeted investments focused on public life and economic mobility. 
Protecting And Preserving Housing
The Rocket Community Fund has long been committed to providing Detroit homeowners and renters with resources to avoid displacement and build wealth through affordable homeownership. We are continuing to focus on this work in deep partnership with the Gilbert Family Foundation.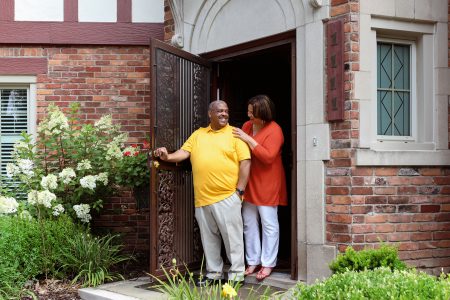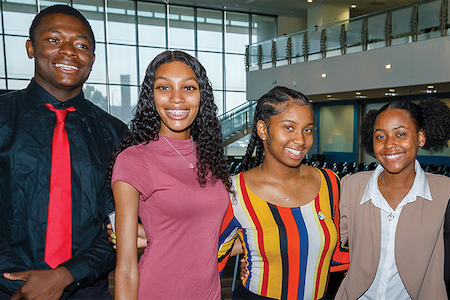 Creating Pathways To Employment
The Rocket Community Fund builds on our commitment to stable housing with strategic investments in education and job training for Detroiters. These investments equip residents with the necessary skills and resources, including industry-certified credentials and job opportunities, to build successful careers and increase their household income.