Neighbor to Neighbor is a national program created by the Rocket Community Fund to help evaluate community needs and connect residents with important resources. We're working with the Atlanta BeltLine Partnership and Partnership for Southern Equity to provide homeowners and renters with information on how to protect their homes from tax foreclosure, get access to legal services, receive financial counseling and more!
---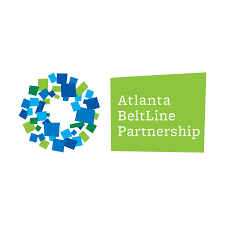 The Legacy Resident Retention Program (LRRP) helps longtime homeowners living in westside and southside neighborhoods stay in their homes by covering increases in property taxes through the 2030 tax year.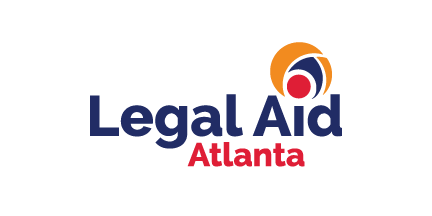 The Atlanta Legal Aid Society operates the Home Defense Program (HDP) which provides advice, referrals, and legal representation to homeowners who are facing the loss of their homes.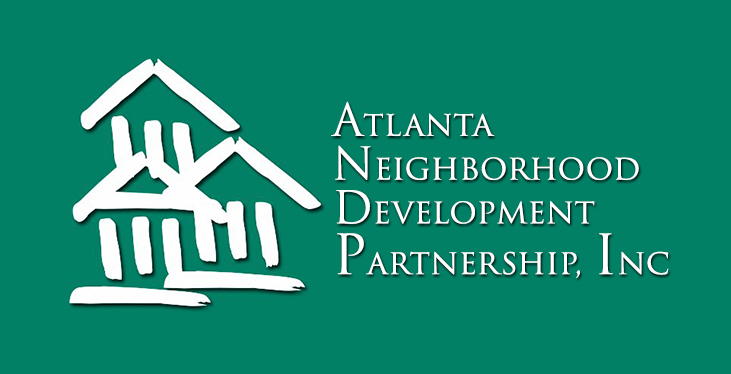 ANDP offers homebuyer assistance to low and moderate income households through their Homebuyer Assistance Program. For qualifying homebuyers the program offers homebuyers assistance with their down payment and/or closing costs.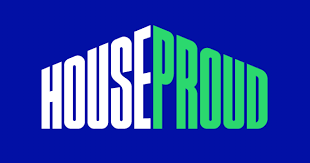 HouseProud Atlanta works with local community groups to identify the seniors, veterans and disabled people who can benefit most by repairs designed to make their homes livable, so they can remain in them longer.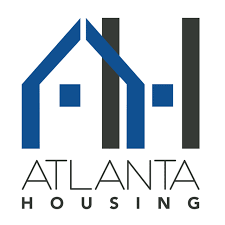 The Housing Authority of the City of Atlanta (AH) provides affordable housing resources to low-income households including Housing Choice vouchers, supportive housing, and homeownership opportunities.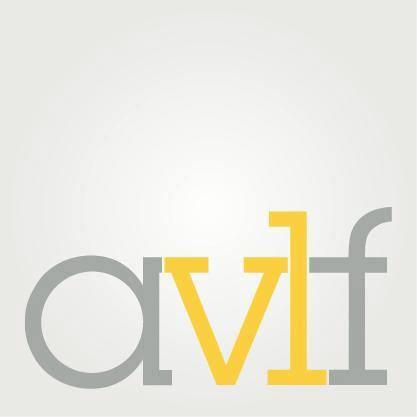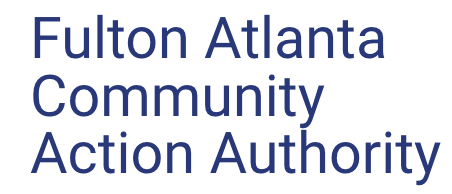 The mission of Hosea Helps is to investigate and then raise public awareness about the many problems facing families and individuals at risk of poverty, then mobilize financial resources, products and volunteers to solve those problems and stabilize households.
Check out the Atlanta BeltLine Partnership for more information, including workshops, community resources, and additional provider information.
If you would like additional information about Neighbor to Neighbor and the programs featured on this page, reach out to the individuals below: