It is with great pride and a deep sense of purpose that I introduce you to the 2022 Rocket Community Fund Annual Impact Report. At the Rocket Community Fund, our mission is to simplify complex and inequitable systems to ensure that every American has access to stable, healthy housing.

We know that home is more than just a place of shelter. It's where we find comfort, security and a sense of belonging. Home is where we grow roots, make memories and build our lives. When we have a stable place to call home, we can focus on the things that really matter – our health, our families, our education and our careers.

But for too many of our neighbors, stable housing remains out of reach. And when individuals and families are struggling to keep a roof over their heads, it has a ripple effect that extends far beyond their own lives to the overall stability of the community.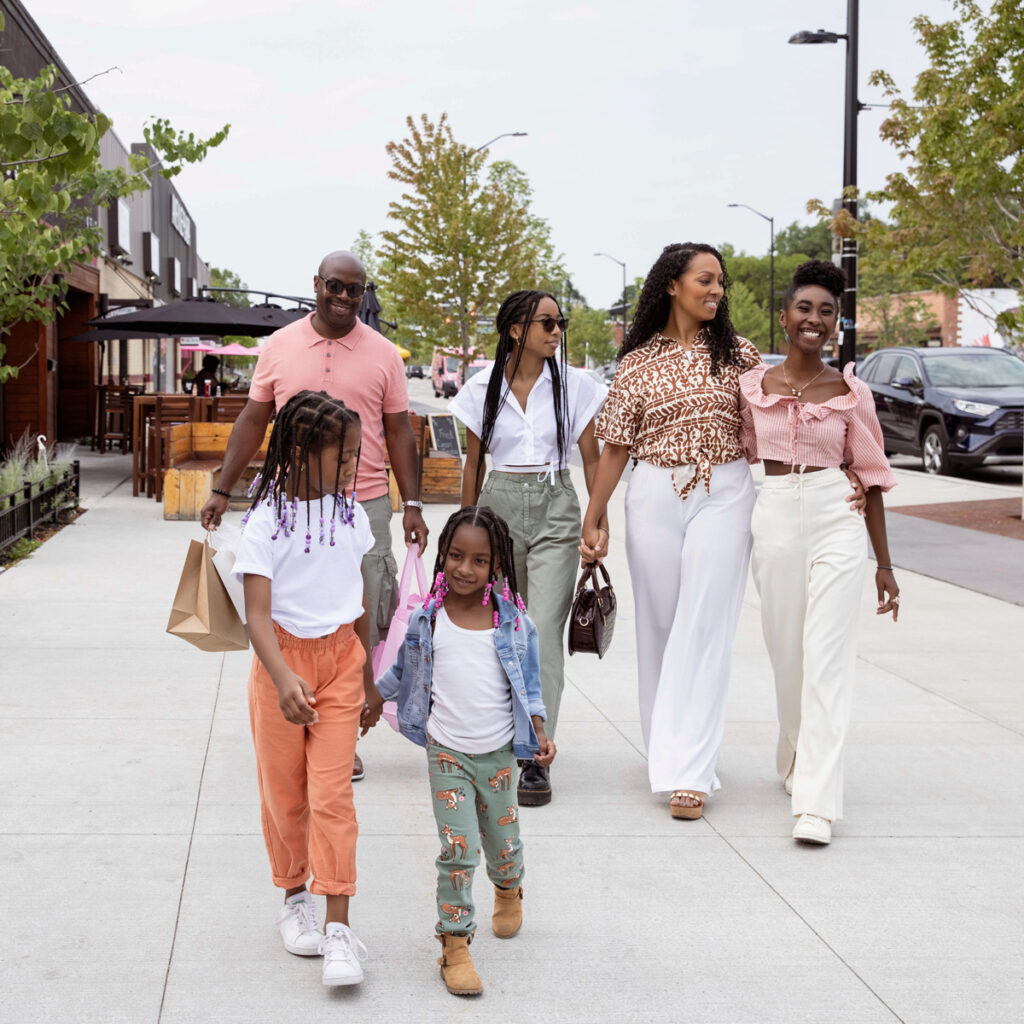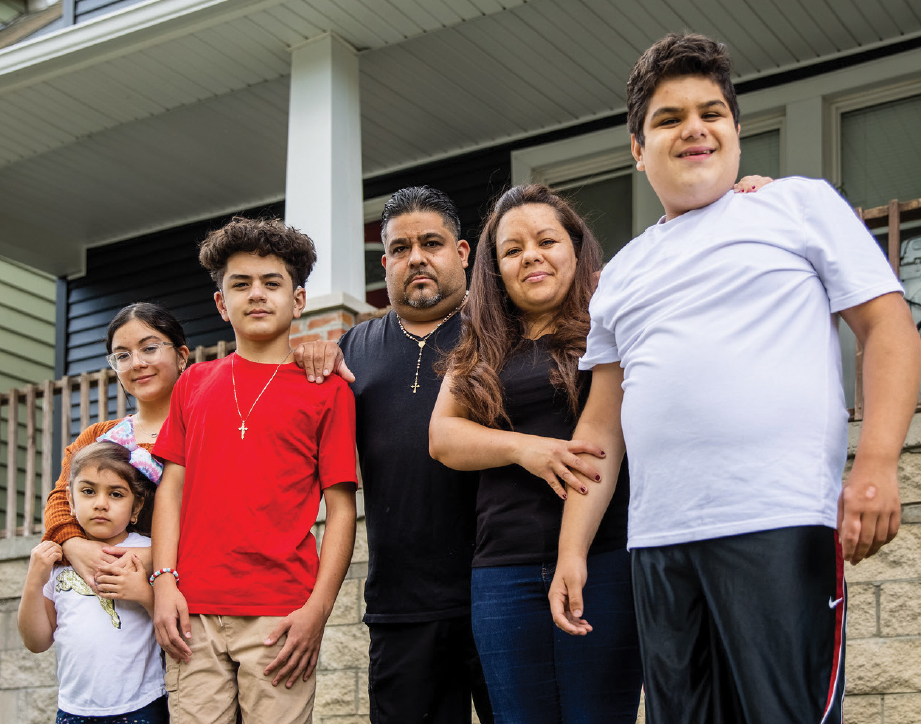 In 2022, we took great strides toward addressing these challenges. Alongside a diverse range of partners spanning the public, private and nonprofit sector, we made impactful investments in Detroit, while also expanding our work into more communities across the country. We also empowered our passionate team members to leverage their unique skills and talents in service of our mission through impactful volunteer and giving initiatives.

In Detroit specifically, we were excited to continue our deep collaboration with the Gilbert Family Foundation on the successful execution of our joint, $500 million commitment to build opportunity and equity for residents in our hometown. This collaborative strategy is centered on stabilizing the housing of low-income Detroit families at risk of displacement, then following up with targeted investments focused on public life and economic mobility.

I invite you to take a moment to read about the programs we proudly supported in 2022 and the individuals whose lives were positively impacted by them. It is a privilege to share these stories with you and to lead the exceptional team at the Rocket Community Fund. As we look back on 2022 with great pride, we also look forward to another year of partnership, progress and impact.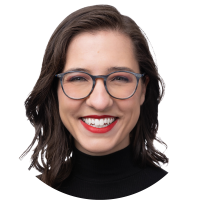 Laura Grannemann,
Executive Director,
Rocket Community Fund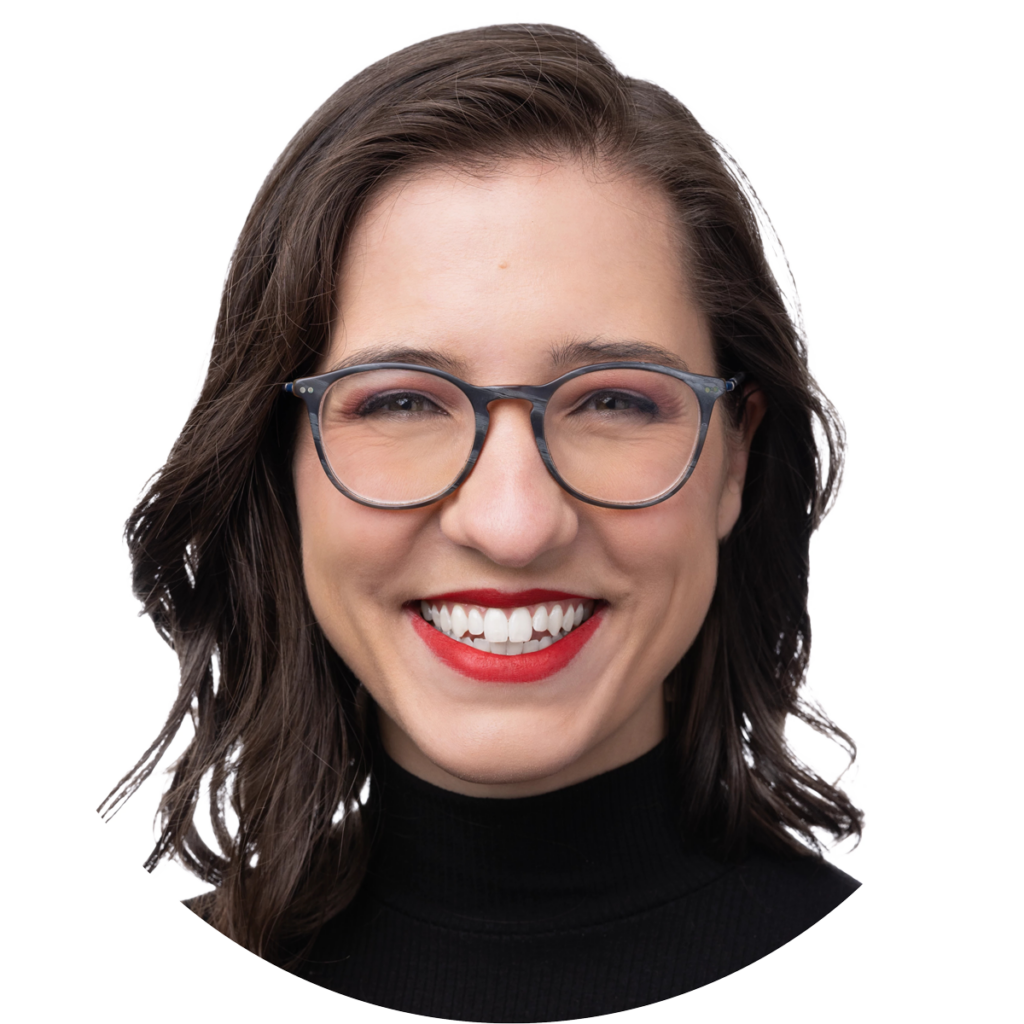 Since 2010, Rocket Companies has contributed more than:
$200M+
To Community Organizations
and Programming
692,017
Volunteer Hours
in Detroit
971,724
Volunteer Hours
Nationwide
Through our investments in 2022, Rocket Community Fund has achieved:
6,665
Veterans Experiencing Homelessness Housed Nationwide
6,969
Individuals Experiencing Chronic Homelessness Housed Nationwide
60%
Reduction in Veteran Homelessness in Detroit since 2017
100,000+
Residents Enrolled in the Affordable Connectivity Program
18,500+
HOPE Applications Submitted
231,000
Pounds of E-waste Recycled for Redistribution
Building Wealth Through Homeownership
Bridging the Digital Divide
Building Opportunity and Equity in Detroit
Volunteer Engagement and Giving