The mission of the Rocket Community Fund is to support inclusive, thriving and resilient communities by making data-driven investments in housing, employment, and public life.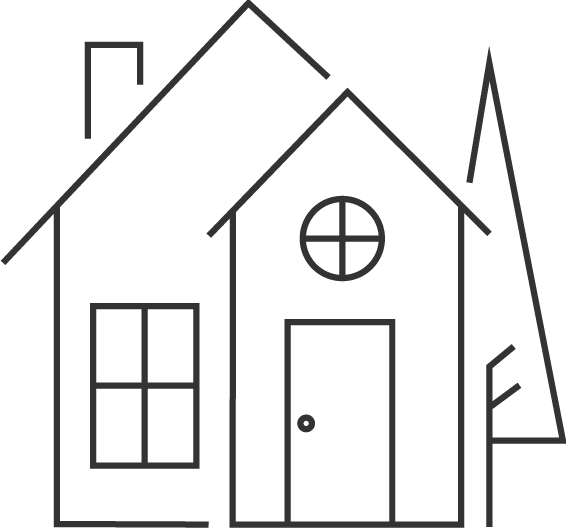 We're committed to ensuring individuals have the opportunity for safe and affordable housing and to build wealth through homeownership.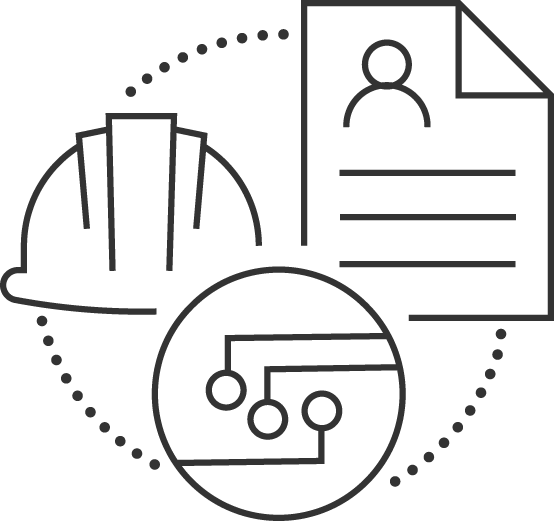 We're committed to creating pathways to employment and economic mobility through investments in education, job training and entrepreneurship.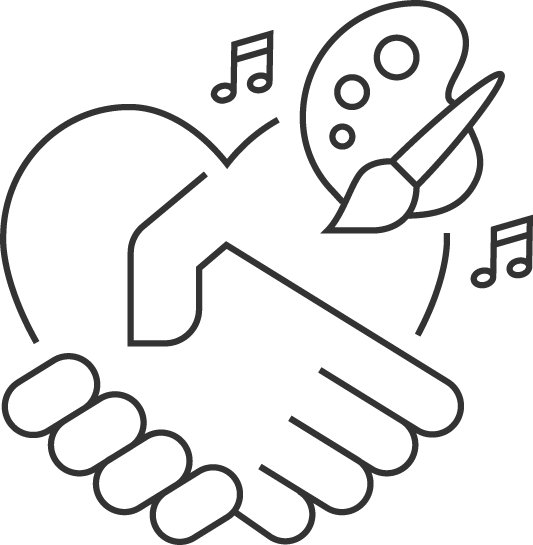 We're committed to increasing access to safe, inclusive public spaces and events that build economic and social resiliency and spark bonds between people, place and culture.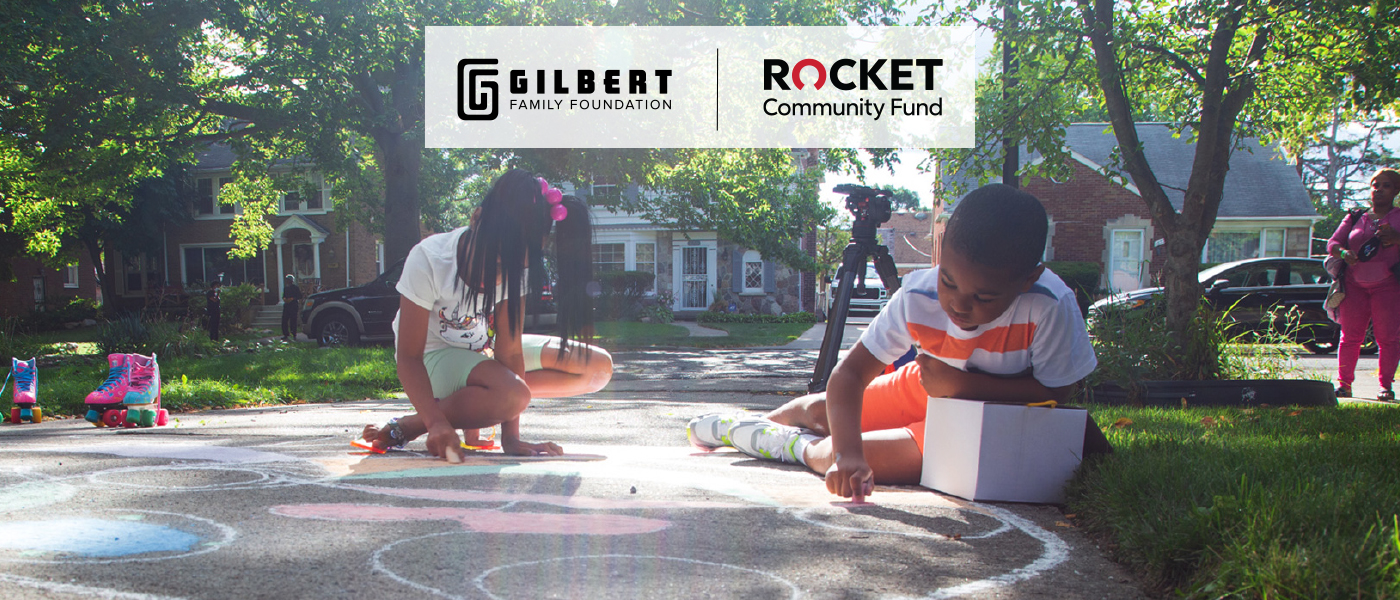 Housing
The Gilbert Family Foundation (GFF) and Rocket Community Fund today announced a $500 million philanthropic investment.
Read More