In this new blog series, we catch up with former Detroit Demo Day alumni to see where their businesses are now. This post features 2019 Detroit Demo Day winner Yelitsa Jean-Charles, whose revolutionary Zoe doll has taken the toy aisle by storm.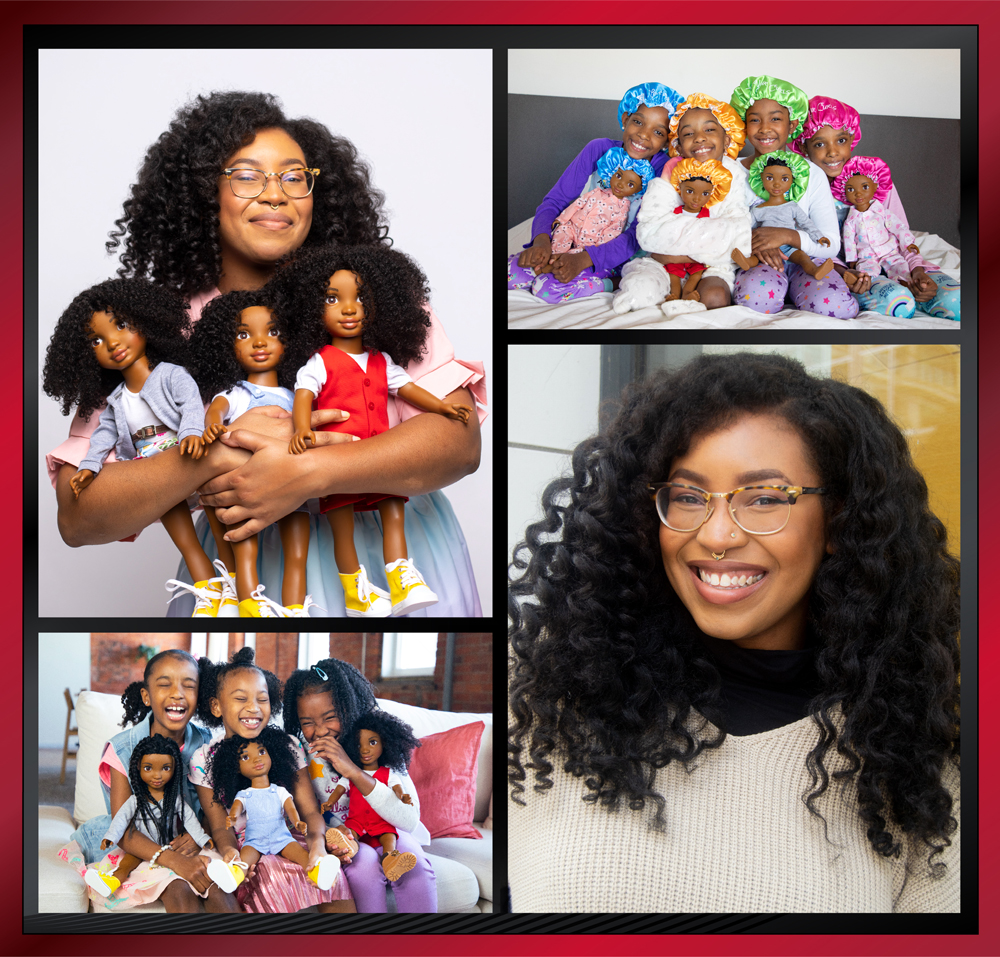 Business: Healthy Roots Dolls (healthyrootsdolls.com) 
Founder: Yelitsa Jean-Charles 
Year Established: 2015 
Mission:  Teach children to love themselves the way they are by increasing representation and diversity in children's products.  
Demo Day Year: 2019 
Award: Start Category, 1st Place, $100K grant and $25,000 People's Choice Award Winner 
Impact of the Detroit Demo Day Experience: Detroit Demo Day helped Yelitsa and her team build a relationship and brand presence within Detroit. They established a partnership with Proctor and Gamble, and the capital they won from Detroit Demo Day was used to produce their first run of Zoe dolls during the 2019 holiday season. The dolls performed exceedingly well and allowed Healthy Roots to build brand awareness. They soon had thousands of customers across the country. 
What they're up to now: Yelitsa is scaling her business, designing the types of diverse products she wants to see in the market. The popular Healthy Roots "Zoe" doll has been on Target.com since February of 2021 and is in high demand – they can't keep her on the (digital) shelves! 
Where they see their business in 5 years: "I want Healthy Roots Dolls to be the go-to brand that people think of for multicultural children's toys. I want to diversify the toy aisle by creating products that children will love, and that other toy manufacturers are either unwilling too scared to create." –Yelitsa Jean-Charles 
Advice to Other Entrepreneurs: "Asking for help is really important, and it's all about relationships. If you look at this from the outside, our success story seems like it happened really quickly, but it didn't happen overnight. It was over the course of five years of relationship-building. Take the time to build those meaningful relationships and it'll have long term benefits for your business." –Yelitsa Jean-Charles 
July 14, 2021