Everyone Deserves A Safe And Stable Home
The Rocket Community Fund aims to simplify complex and inequitable systems to ensure that every American has access to stable, healthy housing.
Ending Homelessness
Homelessness does not have to be a reality in our communities. We're proud to support efforts to measurably and equitably end homelessness.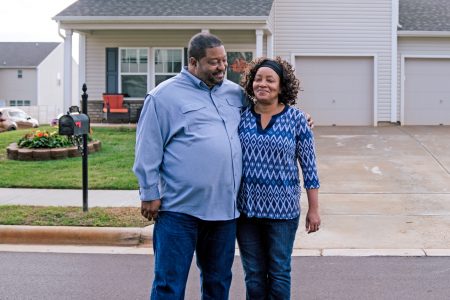 Preventing Displacement
No one should be forced out of their home. We invest in programs that empower residents and their families and reduce displacement.
Building Wealth Through Homeownership
Homeownership builds generational wealth. Find out how we're creating access to affordable and equitable homeownership.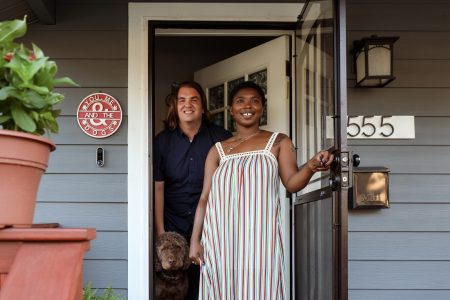 Bridging The Digital Divide
A connected home is a stable home. We work with partners to bridge the digital divide by increasing access to internet, digital resources and training.
Building Opportunity And Equity In Detroit
Detroit is our home and we're proud to work alongside the Gilbert Family Foundation to make strategic investments that build economic opportunity in Detroit neighborhoods.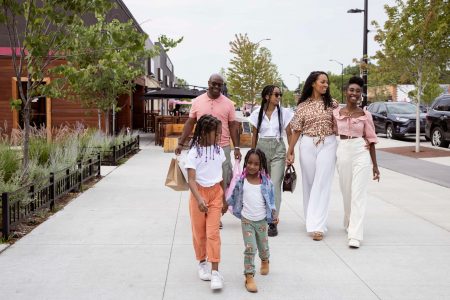 Reports
Today we are proud to release our 2022 annual impact report, highlighting the programs and partnerships that have helped us build more equitable communities.
Read More