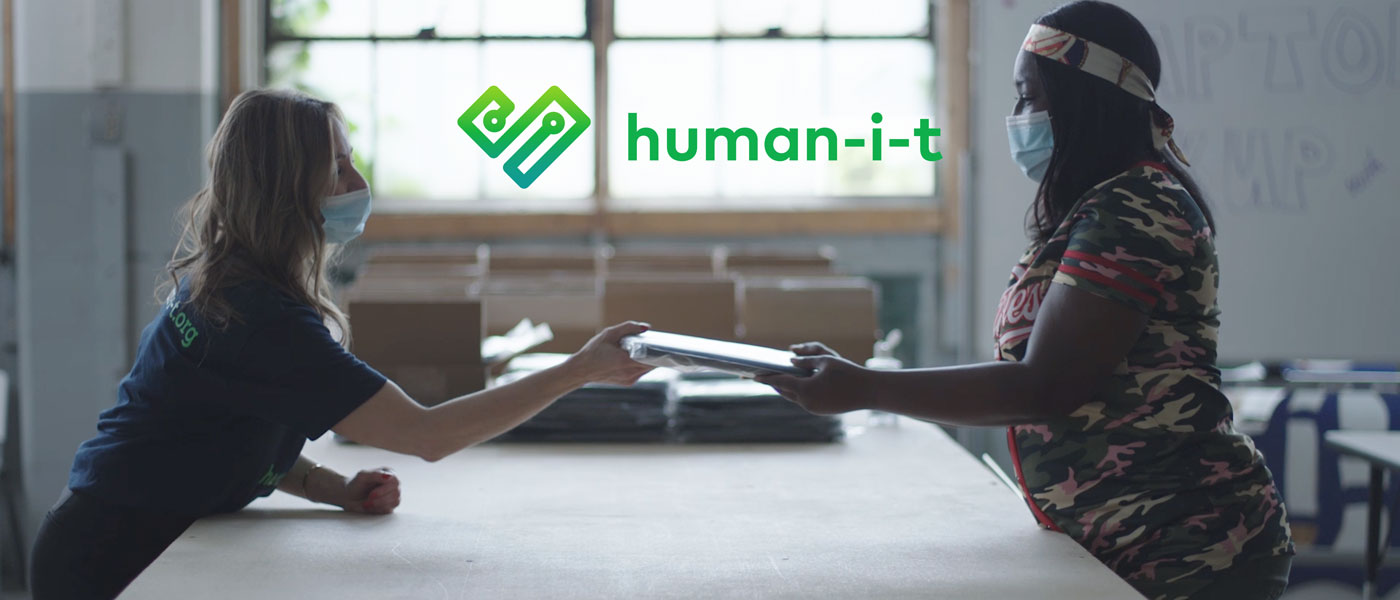 Employment
The Rocket Community Fund and Human-I-T are working together to bridge the digital divide in Detroit.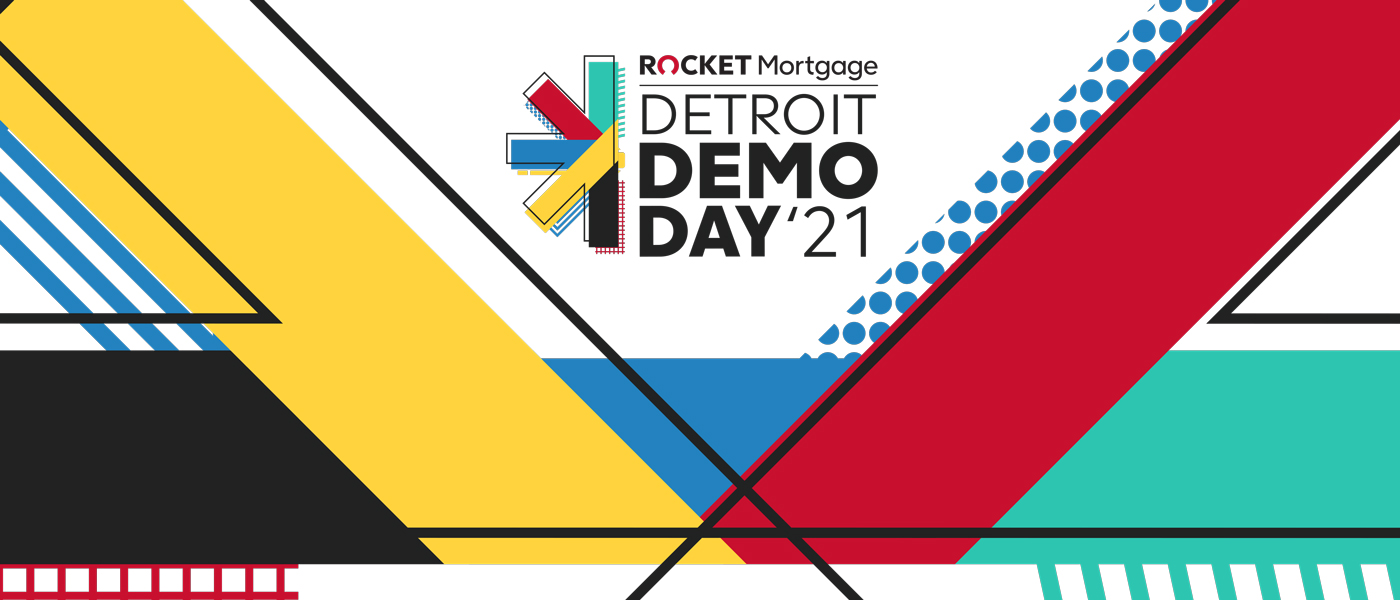 Employment
The Rocket Mortgage Detroit Demo Day 2021 winners were announced, awarding winning businesses a share of $1M in funding.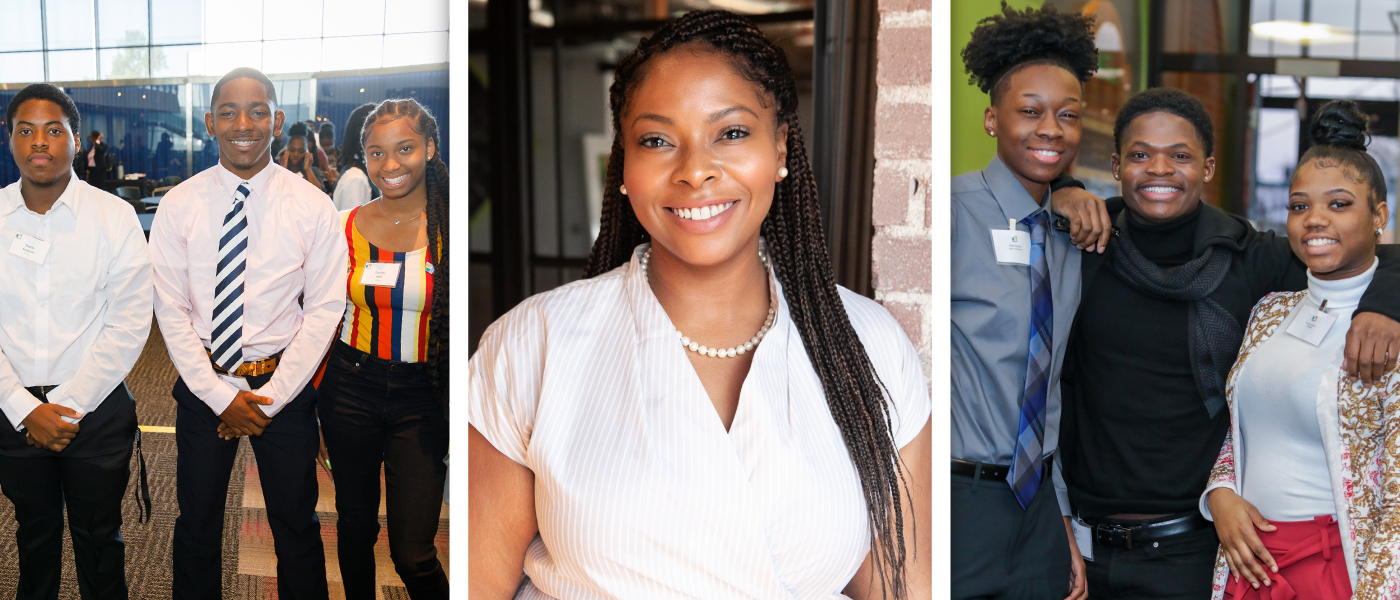 Employment
In this guest post, Executive Director of Detroit's Urban Alliance Margrit Allen illustrates how our partnership supports equitable growth opportunities for Detroit's young talent.