As America's largest mortgage lender, Rocket Mortgage is proud to help millions of Americans enjoy the dream of homeownership. This same passion extends to our investment in the community, where we support local and national initiatives focused on stable and secure housing.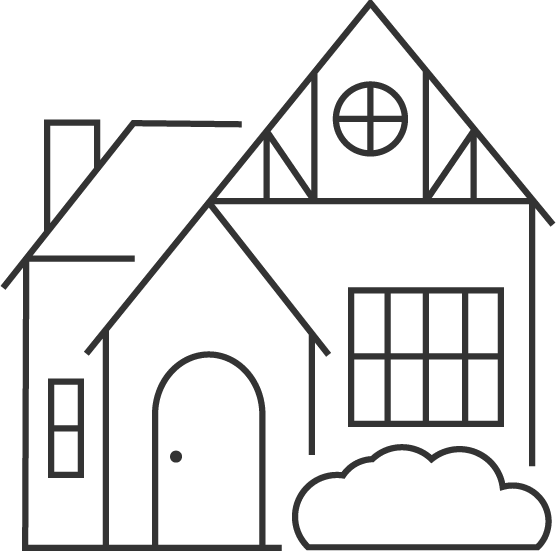 Housing Stability
The goal of the Housing Stability team is to increase the opportunities for residents of our home communities to have safe and affordable housing and build wealth through homeownership.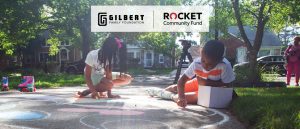 The Gilbert Family Foundation (GFF) and Rocket Community Fund today announced a $500 million philanthropic investment.

Research supported by Poverty Solutions at the University of Michigan that shows how the Make It Home Repair program has helped homeowners with low incomes complete major home repair projects that improve the quality and safety of their housing and increase their chances of remaining in their homes long term.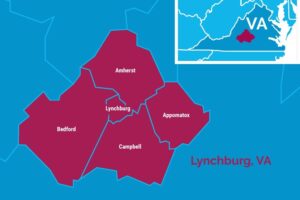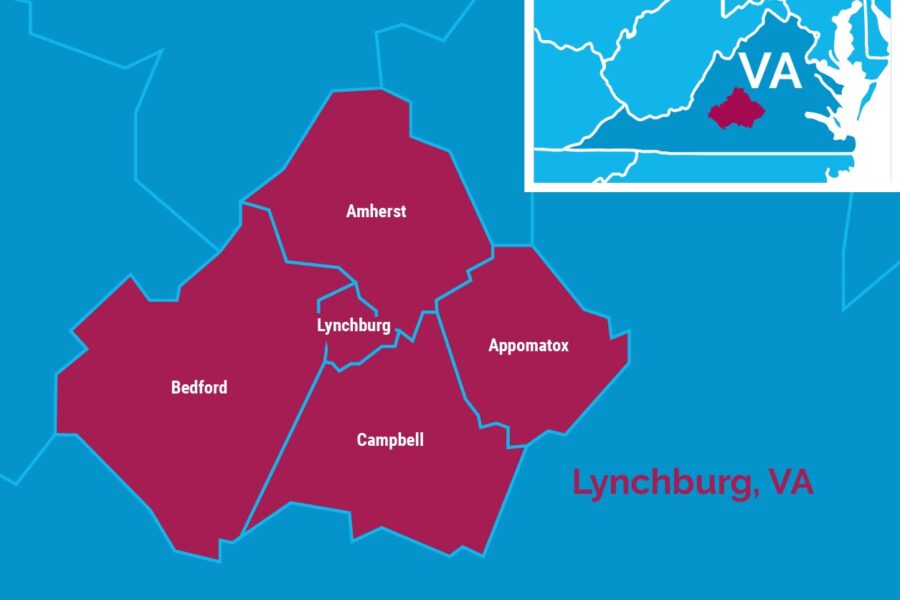 Today, the city of Lynchburg, VA and its four surrounding counties announced that they have become the 12th community to reach functional zero on veteran homelessness.
Are you interested in applying for a grant?