As the Rock Family of Companies has grown, we have created enormous opportunity in our home communities. To ensure this opportunity is equitable and serving the entire community, we are committed to making strategic investments in education, job training and entrepreneurship.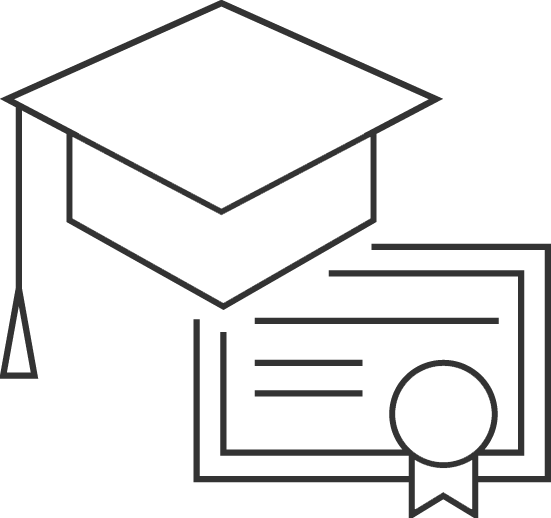 Education and Employment
The goal of the education and employment team is to strengthen the education ecosystem to enhance equitable opportunities for residents and small businesses in order to build economic growth and prosperity.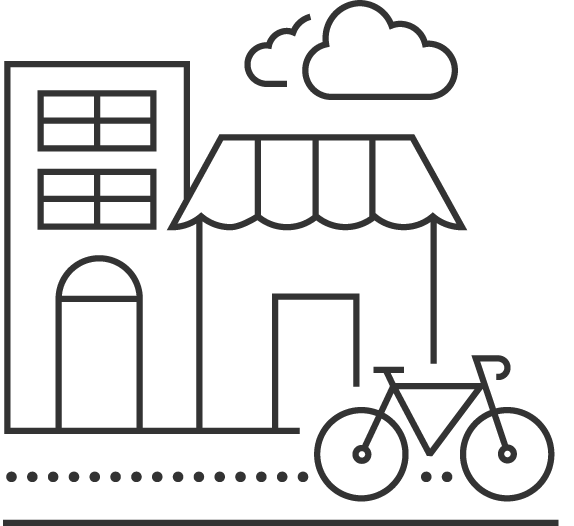 Entrepreneurship
The goal of the entrepreneurship team is to elevate Detroit as a destination for small businesses and high growth startups by deploying capital and supportive resources.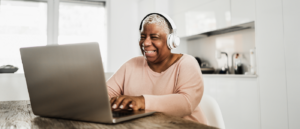 Connect 313 Fund Announces Launch of 17 New Tech Hubs in Detroit Open-sourced digital literacy curriculum to be available in coming weeks Announcement comes at 2022 Rocket Mortgage Classic Media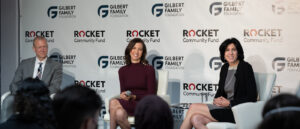 We invested in a study to discover the impact of tenants being displaced due to a lack of access to legal counsel during eviction proceedings.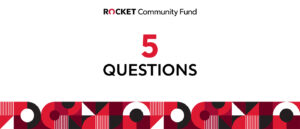 In this edition of 5 Questions, we welcome Rob Lockett, our National Team Leader for Housing Stability, who will be focusing on expanding our strategy and building community in other cities.
Are you interested in applying for a grant?