As the Rock Family of Companies have grown, we have created enormous opportunity in our home communities. To ensure this opportunity is equitable and serving the entire community, we are committed to making strategic investments in education, job training and entrepreneurship.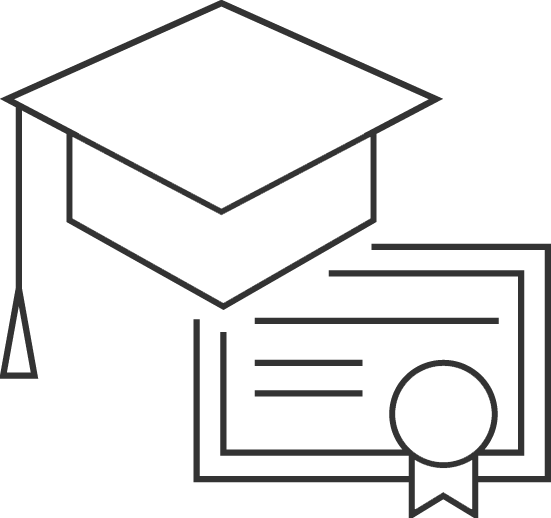 Education and Employment
The goal of the education and employment team is to strengthen the education ecosystem to enhance equitable opportunities for residents and small businesses in order to build economic growth and prosperity.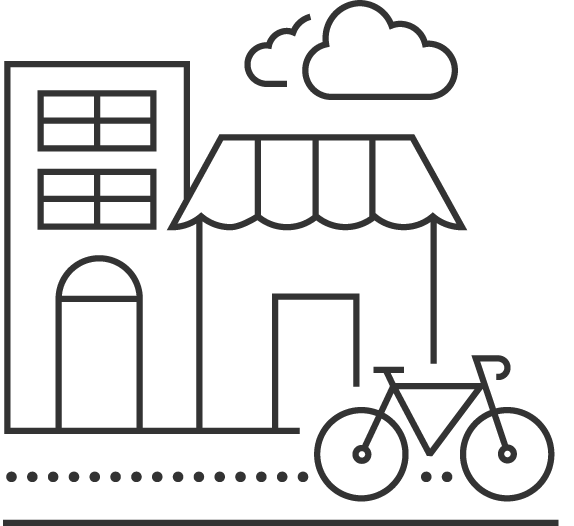 Entrepreneurship
The goal of the entrepreneurship team is to elevate Detroit as a destination for small businesses and high growth startups by deploying capital and supportive resources.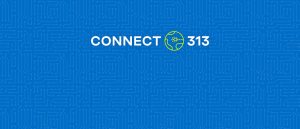 Connect 313 today announced a citywide campaign to streamline access to the Emergency Broadband Benefit (EBB), a federal program that subsidizes the cost of internet and technological devices for eligible households.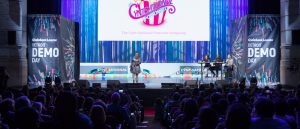 Rocket Mortgage Detroit Demo Day pours capital into small businesses and provides entrepreneurs with new opportunities.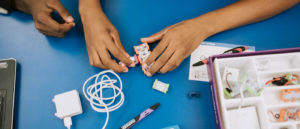 DPSCD estimated that 90% of their K-12 students lacked devices and adequate internet access for distance learning. Here's how we're helping.
Are you interested in applying for a grant?