As the Rock Family of Companies has grown, we have created enormous opportunity in our home communities. To ensure this opportunity is equitable and serving the entire community, we are committed to making strategic investments in education, job training and entrepreneurship.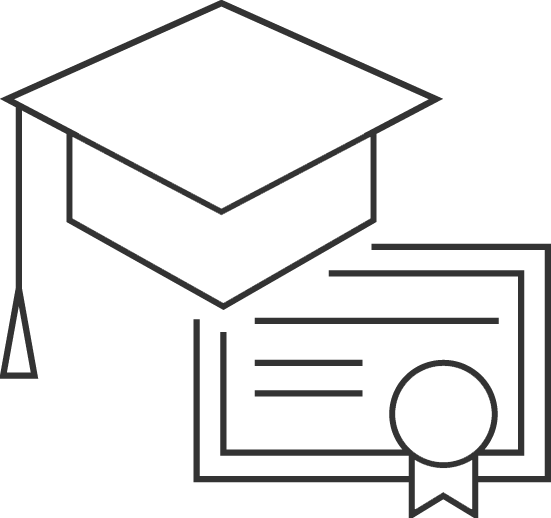 Education and Employment
The goal of the education and employment team is to strengthen the education ecosystem to enhance equitable opportunities for residents and small businesses in order to build economic growth and prosperity.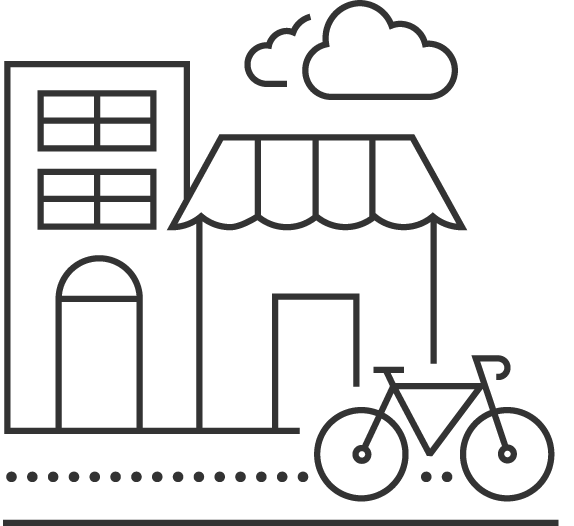 Entrepreneurship
The goal of the entrepreneurship team is to elevate Detroit as a destination for small businesses and high growth startups by deploying capital and supportive resources.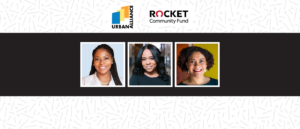 In this discussion, Digital Inclusion Program Manager Myka Burley talks with Margrit Allen, Executive Director of Urban Alliance Detroit and Elizabeth Lindsay, CEO of Urban Alliance on the connection between systemic racism and digital inequity, and how we're working together to bridge the digital divide.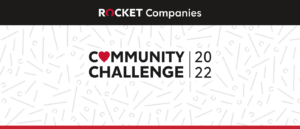 The Community Challenge is back, featuring more nonprofit Challengers than ever before. Learn how you can support the causes you care about.
In April, the Rocket Community Fund joined Community Reinvestment Fund, USA (CRF), Invest Detroit and Barton Malow Builders to announce the launch of the Motor City Contractor Fund. This pilot
Are you interested in applying for a grant?