As the Rock Family of Companies have grown, we have created enormous opportunity in our home communities. To ensure this opportunity is equitable and serving the entire community, we are committed to making strategic investments in education, job training and entrepreneurship.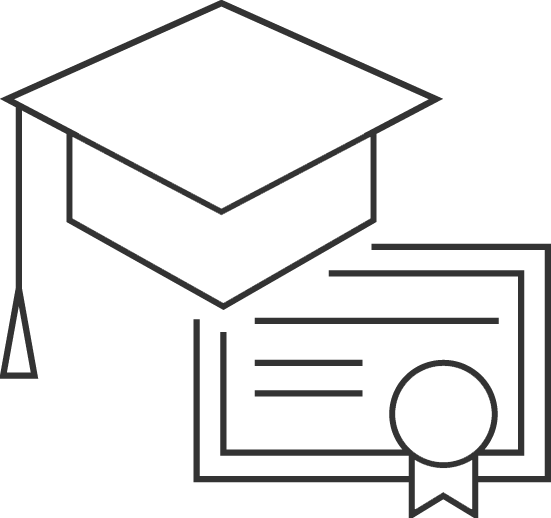 Education and Employment
The goal of the education and employment team is to strengthen the education ecosystem to enhance equitable opportunities for residents and small businesses in order to build economic growth and prosperity.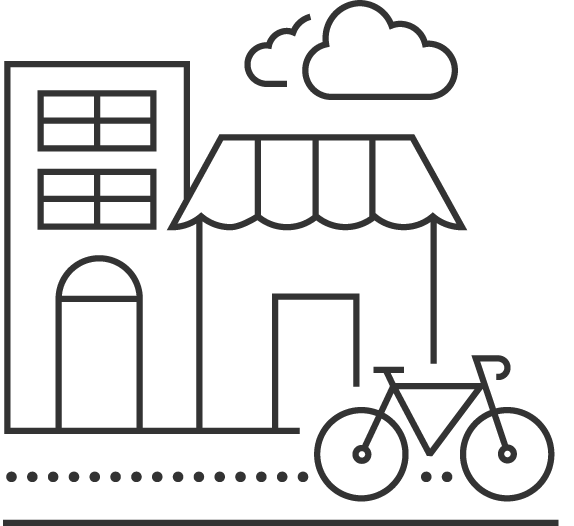 Entrepreneurship
The goal of the entrepreneurship team is to elevate Detroit as a destination for small businesses and high growth startups by deploying capital and supportive resources.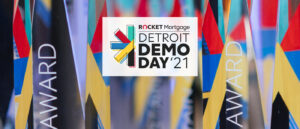 Voting is LIVE for the Rocket Mortgage Detroit Demo Day People's Choice Awards! Winners will walk away with $25,000, so make your vote count.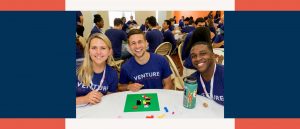 Since 2012, we have partnered with Venture for America to match recent college graduates with employment opportunities across the Rock Family of Companies.
In this guest post, Executive Director of Detroit's Urban Alliance Margrit Allen illustrates how our partnership supports equitable growth opportunities for Detroit's young talent.
Are you interested in applying for a grant?