As the Rock Family of Companies has grown, we have created enormous opportunity in our home communities. To ensure this opportunity is equitable and serving the entire community, we are committed to making strategic investments in education, job training and entrepreneurship.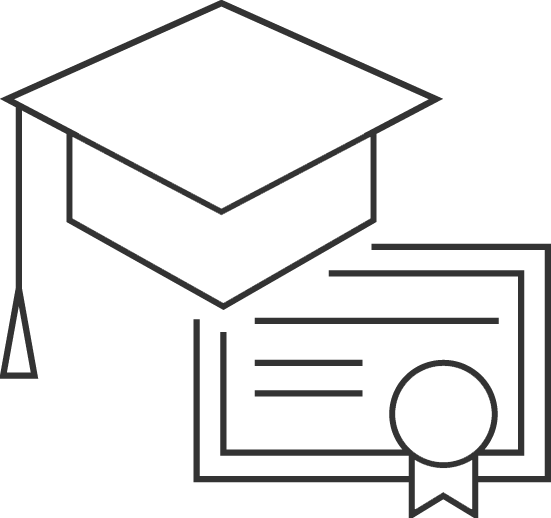 Education and Employment
The goal of the education and employment team is to strengthen the education ecosystem to enhance equitable opportunities for residents and small businesses in order to build economic growth and prosperity.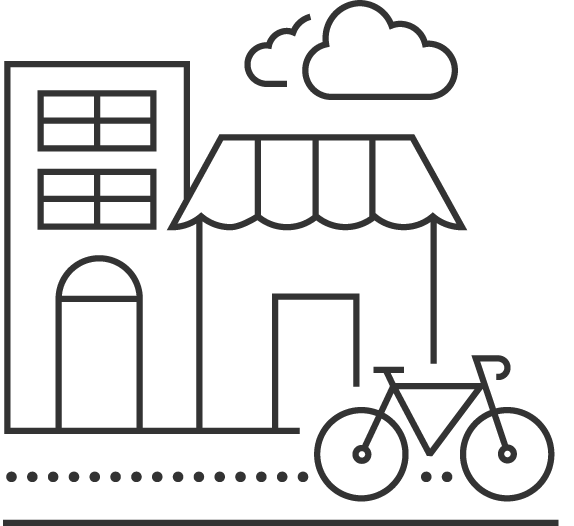 Entrepreneurship
The goal of the entrepreneurship team is to elevate Detroit as a destination for small businesses and high growth startups by deploying capital and supportive resources.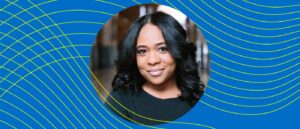 It's Digital Inclusion Week! Watch the video to learn from Program Manager Myka Burley on why digital access is critical for communities to thrive.
Today Human I-T announces their first-ever storefront in Detroit, offering low cost digital devices and internet, digital literacy training and more.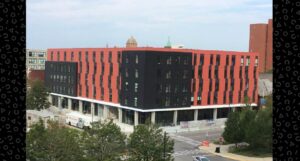 Located in Midtown's Sugar Hill Arts District, the Freelon is a $38M project that will serve as a mixed-use and mixed-income development with retail space and affordable housing.
Are you interested in applying for a grant?